iHerb Beauty Favorite: An Affordable Eyeshadow Palette Dupe
DISCLAIMER
This blog has not been approved by your local health department and is not intended to provide diagnosis, treatment, or medical advice. Read More

This blog has not been approved by your local health department and is not intended to provide diagnosis, treatment, or medical advice. The content provided on this blog is for informational purposes only. Please consult with a physician or other healthcare professional regarding any medical or health-related diagnosis or treatment options. Information on this blog should not be considered as a substitute for advice from a healthcare professional. The claims made about specific products throughout this blog are not approved to diagnose, treat, cure, or prevent disease.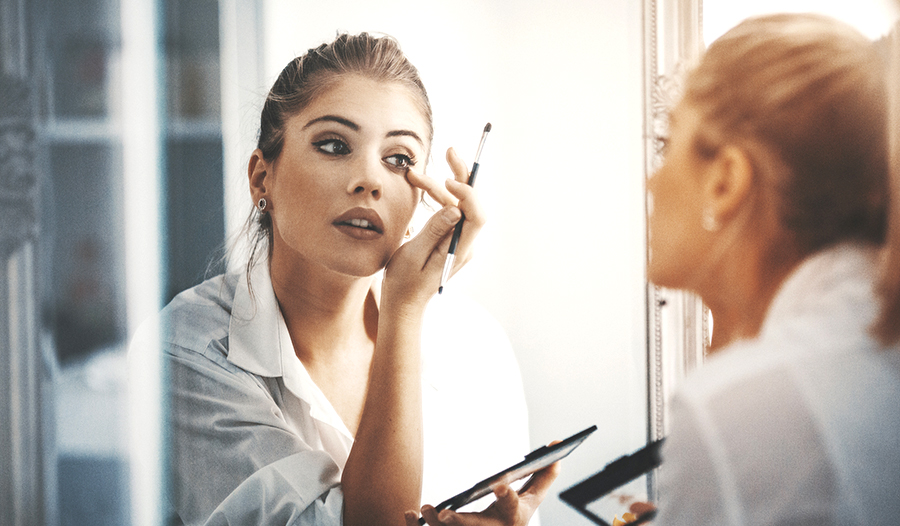 Rose gold hues have been popular among makeup enthusiasts for a couple of years now, and with good reason. They are flattering on most skin types, for one. Plus, they can be incorporated into looks both subtle and glam.
There are a lot of rose gold eyeshadow palettes on the market, and many of the uber popular ones come with a pretty hefty price tag. Enter W7's Socialite—a seriously budget-friendly version in a gorgeous array of pigments and textures.
We tasked some beauty-loving members of the iHerb Beauty team with giving this palette a test run to see how it holds up against other eyeshadow palettes. Here's what everyone thought.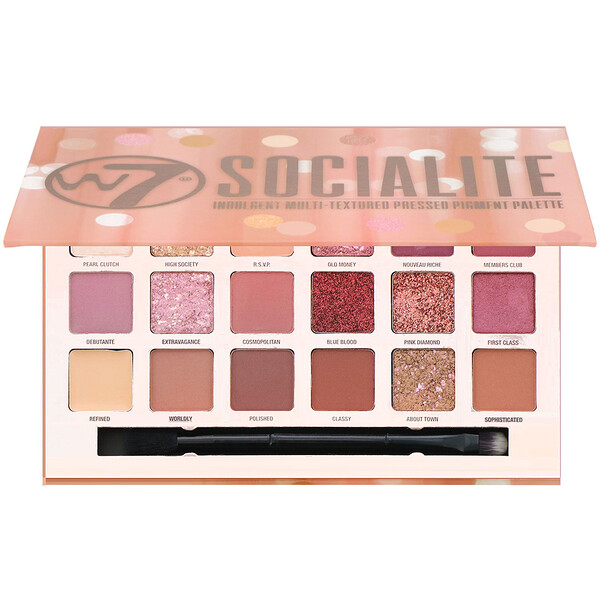 What it is: A palette of 18 pressed, textured eyeshadow pigments in an array of rose gold and glitter hues
Bonus points: At just $10, this palette is considered comparable to pricier alternatives on the market
The Reviews
Sophia C., Junior Buyer, Purchasing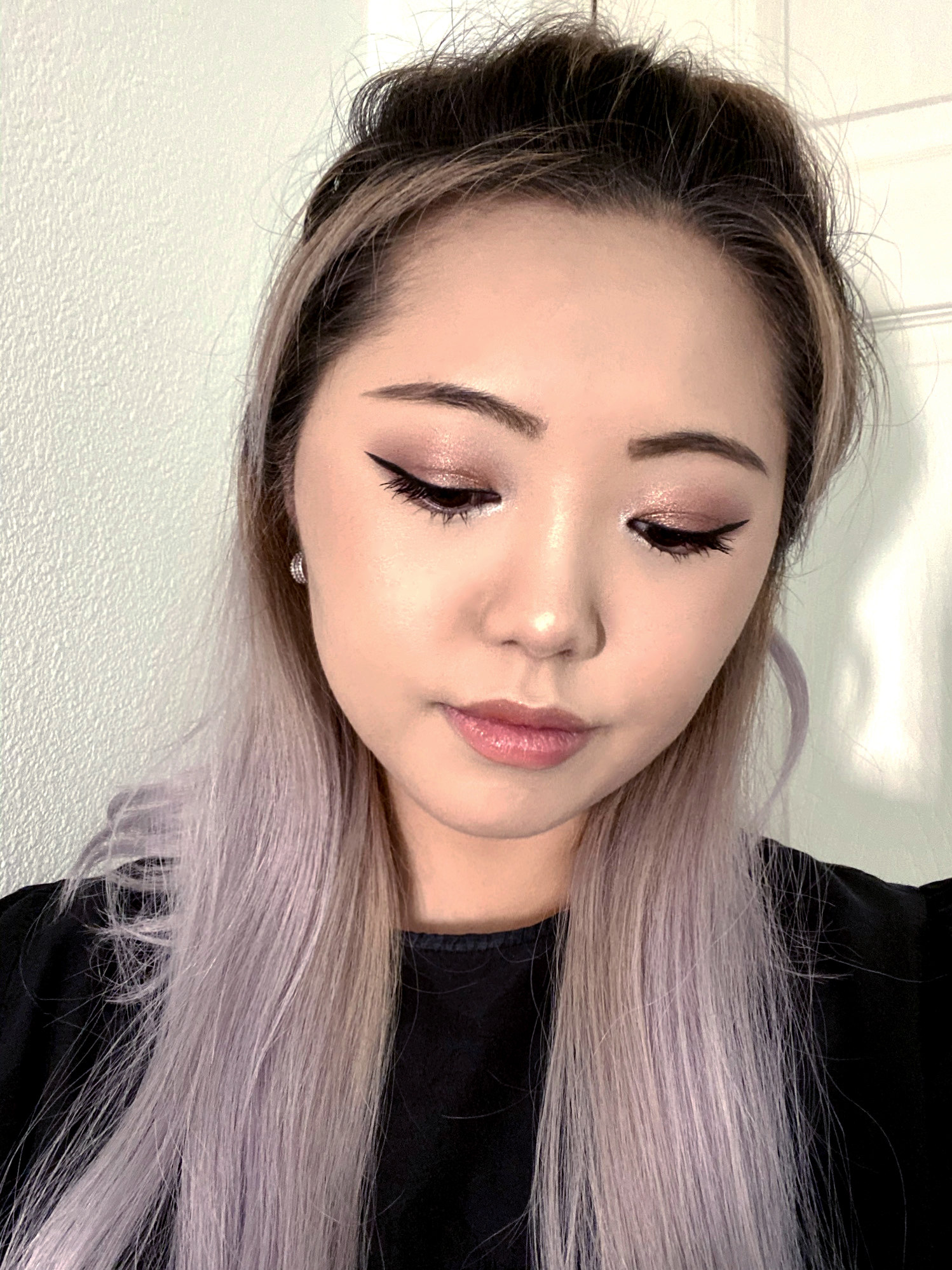 My skin tone is warm/neutral and I tend to gravitate towards rose gold, nude, and pink hues so the color scheme of this palette was right up my alley.
My initial thoughts were that all the eyeshadows (both matte and glitter) were complementary to each other, had great color payoff that could be built up, and were easily blendable. There was also a cream base in the palette that worked well underneath the glitter shadows as a primer or to create a cut crease look. I loved the glitter shadows especially due to their high shine that stays on all day. The glitter shadows have a creamy texture so I would recommend using your fingers for the best application. This palette is very similar to another palette on the market but at the fraction of the price.
The Verdict: Overall, I believe this palette would be suitable and flattering for any skin tone and is a versatile product that could be used in any day or night look. I will definitely continue using it.
Victoria K., Marketing Specialist, Russia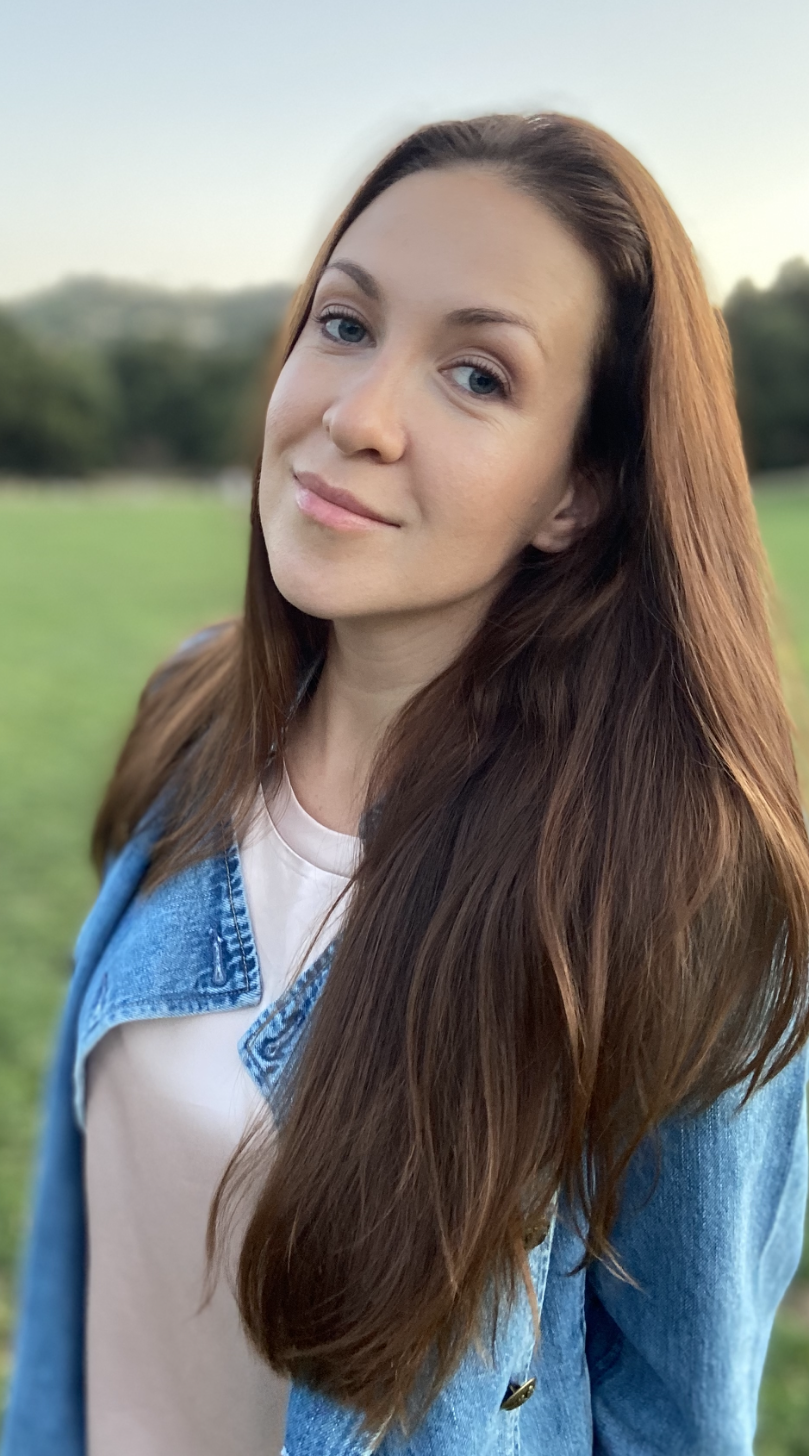 I always go for a natural look when choosing my everyday makeup. Pastel colors are a smart fit for business as well as for casual makeup to spend time with my friends and family. The colors in this pallet are very convenient for both day and night, with lots of options to work with. It's fragrance-free and very pleasant to use.
I have a fair skin tone, more on the lighter side, and have always dreamed to try something more brave, bright, but was never a fan of eyeshadows as I struggled to find a perfect match for my skin tone.
This product changed my world. I enjoyed wearing these eye shadows because of the colors and long-lasting texture. They have a very smooth after-look which made my eye makeup look fresh all day. Almost all the products I've tried before had an annoying sticky texture. I wore this for a whole day and it felt very natural and pleasant to have on my skin.
The Verdict: Easy to apply and use for any occasion. I will definitely keep it in my purse ;)
Amelia B., Web Content Analyst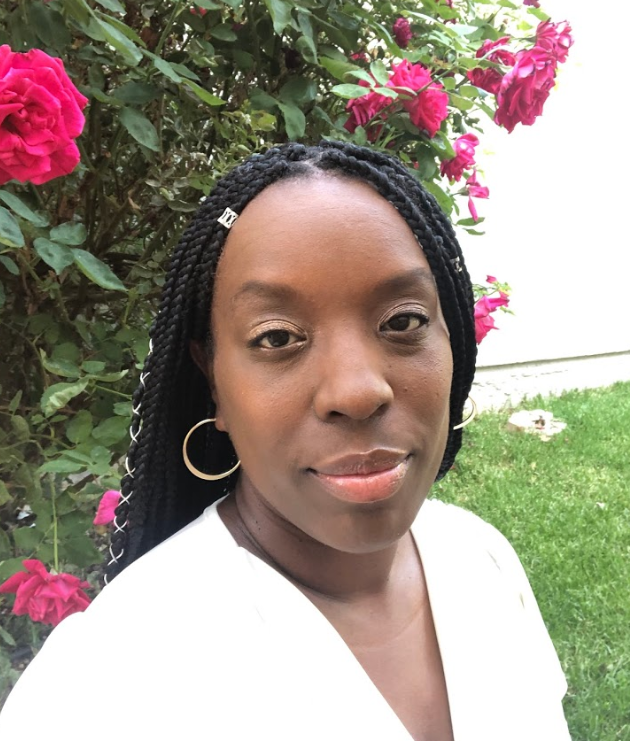 This is my first time using textured eyeshadow and I absolutely love this palette! The colors are vibrant and showed up very well with my skin tone. I like to wear my eyeshadow in a very natural way and not too heavy. I've been receiving so many compliments as I change the colors. Personally, each color matches with something in my wardrobe. The eyeshadow goes on smooth and it's easy to layer as much color as you want. The textured eye shadow is not clumpy and applies very easily.
The Verdict: I recommend the W7 Socialite palette and I would definitely buy it again.
Michelle F., Front Desk Receptionist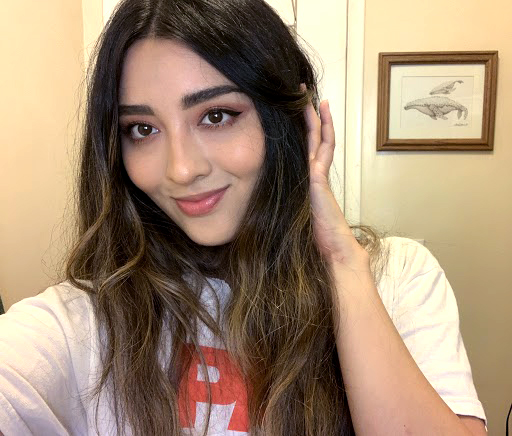 I have olive skin tone so I have to be very careful in selecting an eyeshadow palette that compliments my skin.
What I love about this palette is that it has a variety of neutral and dark colors so it is designed to work with all skin tones. For this look I used the color "Refined" as a base since it had a cream-like texture that would hold the metallic like glitter in "Extravagance." Once I applied color to my brush, I saw it was very pigmented and had very little fallout. The colors were very easy to blend and didn't crease.
The Verdict: I think this palette is very comparable to a lot of the current popular brands that I own for not even a fraction of the cost! I loved it!
Final Thoughts
Overall, W7's Socialite Palette was a hit with iHerb staffers, who found it versatile, easy to use, complementary to a variety of skin tones, and comparable to high-end brands.
Have you tried this product? If so, leave a review and let us know what you think!