Should I Be Using Adaptogens in My Skincare?
DISCLAIMER
This blog has not been approved by your local health department and is not intended to provide diagnosis, treatment, or medical advice. Read More

This blog has not been approved by your local health department and is not intended to provide diagnosis, treatment, or medical advice. The content provided on this blog is for informational purposes only. Please consult with a physician or other healthcare professional regarding any medical or health-related diagnosis or treatment options. Information on this blog should not be considered as a substitute for advice from a healthcare professional. The claims made about specific products throughout this blog are not approved to diagnose, treat, cure, or prevent disease.
In this article: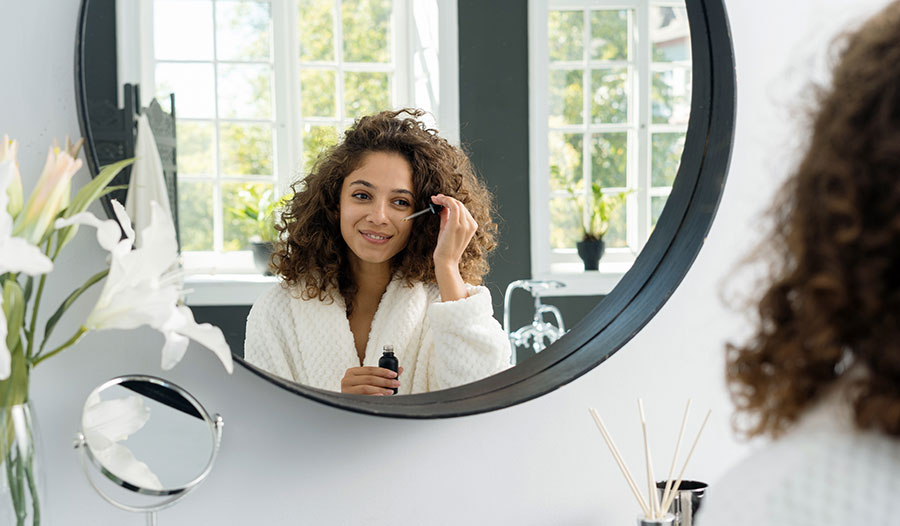 Adaptogens have recently become a popular, buzzworthy term in the mainstream health and wellness community—you may have noticed it popping up just about everywhere. Maybe you've seen mushroom coffee at your local tea and coffee house, maybe you've noticed cordyceps or ashwagandha sprinkled into the ingredient list of your favorite smoothie at the neighborhood cafe, and maybe you've realized that the moisturizer you've been eyeing has an ingredient called Rhodiola in it. What started out as just an ingestible supplement is now popping up in more and more beauty products. So what exactly are these mysterious and powerhouse adaptogens, why are they having such a moment, and what can they really do for us?
What Are Adaptogens?
Adaptogens are actually nothing new and have been used in ayurvedic and traditional Chinese herbal medicine for centuries. They are used to balance energy on all levels and help build "vital force." Adaptogens are herbal compounds found in herbs, roots, plant extracts, and fungi that function as metabolic regulators to help the body adapt to and manage stress and anxiety to boost the immune system. Adaptogens are thought to work on a cellular level to improve immunity, function, and vitality of the body's cells, therefore improving one's overall health and wellness. Consistency is definitely key as continual use of adaptogens may be needed to create a positive change. Research shows us the many benefits of these superfoods and how they affect our bodies, mood, and performance. These ingredients may also aid in reducing inflammation, promoting quicker recovery, and speeding up wound healing, along with restoring balance in the body.
I think it's safe to say that the past two years have been a time of high stress for many. Chronic stress and anxiety can cause many imbalances. Stress can come in all shapes and sizes and can affect our minds, skin, and bodies differently, therefore we are hearing more and more about natural and holistic remedies such as adaptogens to help lower cortisol levels and everyday stressors. Stress can leave a negative impact on our overall skin health by exposing our skin to premature aging, creating fine lines, triggering breakouts and inflammation, interfering with acne healing, and even leading to hormonal imbalances which can also impact the skin.
Just like the inside of our bodies, our skin could also use some de-stressing. We already know that adaptogens can be ingested, so it should come as no surprise that we are seeing these stress-relieving herbs making their way into topical beauty products. These powerhouse ingredients are beneficial to not only our inner health but to our biggest organ which is, you guessed it, our skin.
Adaptogens in Skincare
When we introduce adaptogens to our skin, we may start by seeing a more calm and youthful appearance by combating inflammation and signs of aging. Adaptogens can help skin resist sources of oxidative stress, offsetting potential skin damage and helping our skin find balance.
Many popular adaptogens are rich in antioxidants which have potent anti-aging properties, along with fighting free radical damage and aiding in protecting skin against physical stressors. Skin conditions that may really benefit from adaptogens include eczema, rosacea, and premature aging, but they may help protect and aid in skin immunity for everyone.
I am a firm believer that beauty starts from within and believe we'll continue to see more ingredients from our kitchen pantries and refrigerators show up in our beauty products since they are known to enhance our glow and health factor internally and externally. Are you curious to try some affordable beauty products with adaptogens in them for yourself? Here are some adaptogen ingredients and products you may want to consider using in your beauty routine.
Rooibos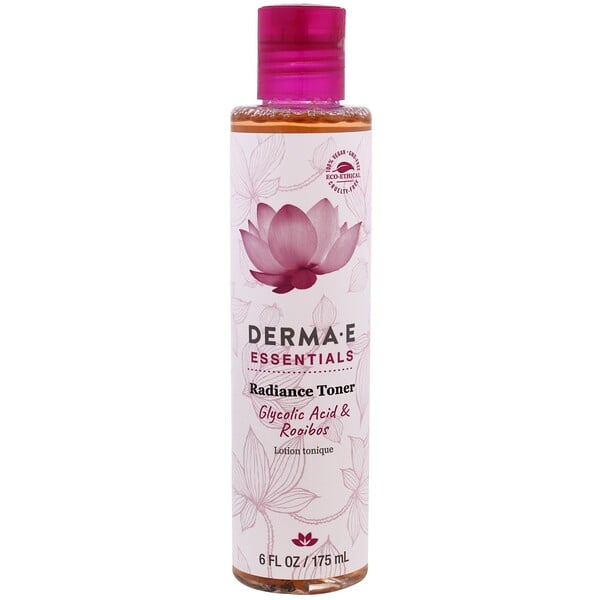 Derma E Essentials Radiance Toner contains rooibos, a powerhouse ingredient in red tea that is loaded with antioxidants. It also includes quercetin and flavonoids. This glow tonic can help pave the way for a radiant and healthy complexion along with other healthy ingredients including aloe vera extract and vitamin B which are hydrating and nourishing.
Reishi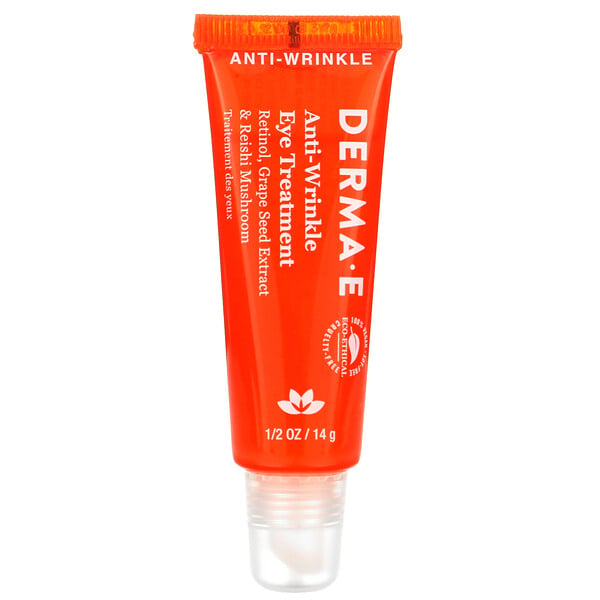 Derma E Anti-Wrinkle Eye Treatment contains reishi, which is a mushroom that grows in the United States, Asia, and parts of the Amazon. Reishi has been known as the queen healer by traditional herbalists for centuries because of its special abilities to strengthen the heart and mind. Reishi is known as an immune supporter, stress reliever, brain nourisher, and promotes beauty by addressing visible redness and combating dehydration.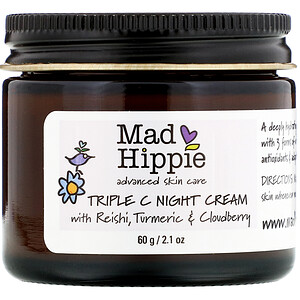 Another product that contains reishi is Mad Hippie Triple C Night Cream, which balances and hydrates the skin.
Ashwagandha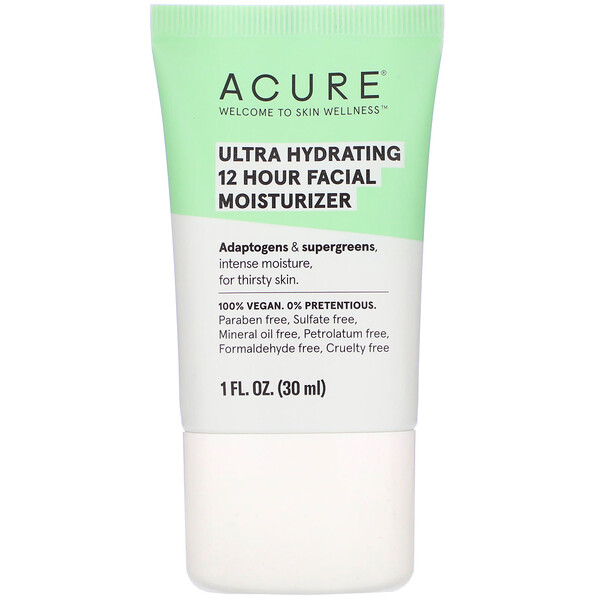 Acure Ultra Hydrating 12 Hour Facial Moisturizer is a powerful moisturizer that includes ashwagandha, reishi, holy basil, kale, and spinach to provide ultimate hydration. Ashwagandha is one of the most well-known adaptogens as it's a powerful healing herb filled with antioxidants, iron, and amino acids to address stress and fatigue. Ashwagandha is relied upon heavily in the ayurvedic community to harmonize body and mind. It's also known to reduce irritability and regulate cortisol levels.
Licorice Root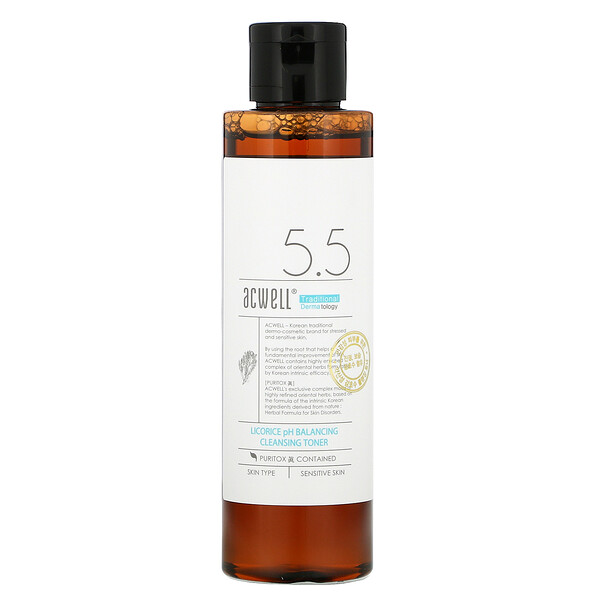 Acwell, 5.5 Licorice pH Balance Cleansing Toner contains licorice root, a commonly known antibacterial adaptogen that is used to reduce inflammation in the skin and harmonize ingredients. Licorice is a root from Europe, Asia, and North America and was used by ancient Romans, Greeks, and ayurvedic and Traditional Chinese Medicine practitioners. Licorice also promotes relaxation and a soothed mind and body.
Ginseng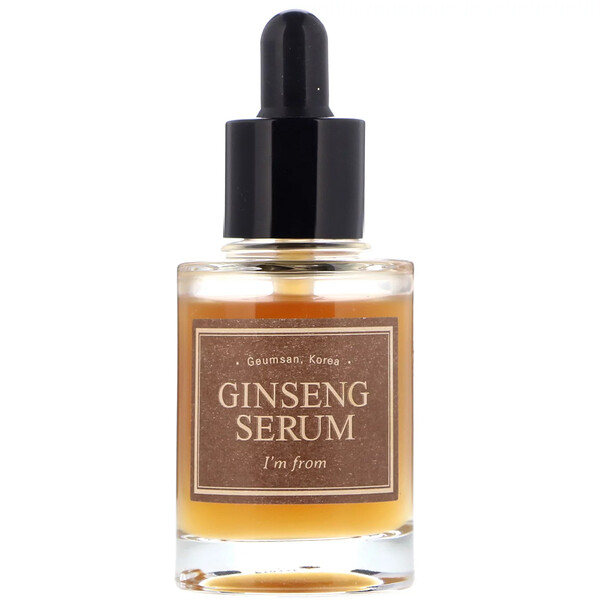 I'm From, Ginseng Serum contains, you guessed it, ginseng. Ginseng is a strong adaptogen native to the mountains and forests of China and Korea that is known for its energizing properties. Ginseng was traditionally used to promote calm yet focused energy. It is also known to contain high levels of much-needed vitamins and minerals and is a great source of antioxidants. It aids in boosting circulation and helps brighten skin to revitalize your overall complexion.
Mugwort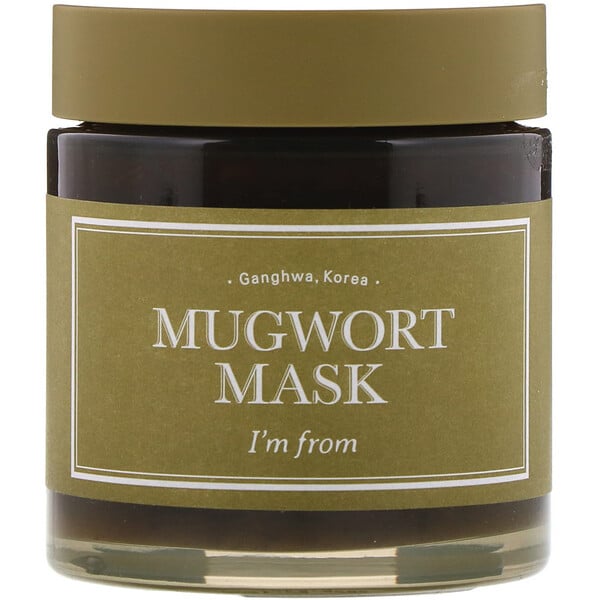 I'm From, Mugwort Beauty Mask relies on mugwort, a precious ingredient that naturally calms and relaxes the skin. Mugwort has been a part of Korean culture since the beginning of time and is best known for its soothing and anti-inflammatory properties. This powerhouse ingredient targets dry and irritated skin, helping ease skin conditions such as eczema and psoriasis.
Supplementing with Adaptogens
If you're looking to add adaptogens to your supplement routine, here are some recommendations: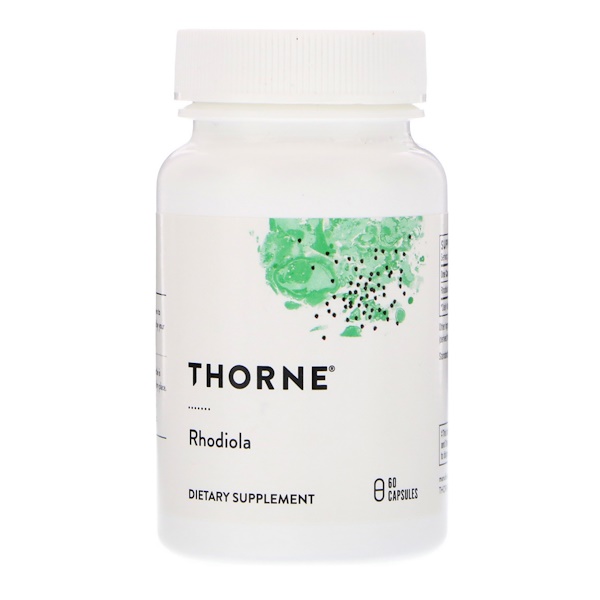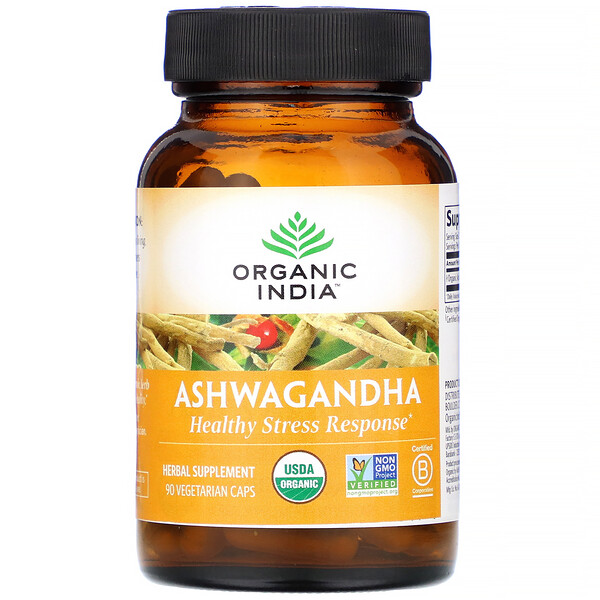 Four Sigmatic Adaptogen Blend Mix Balance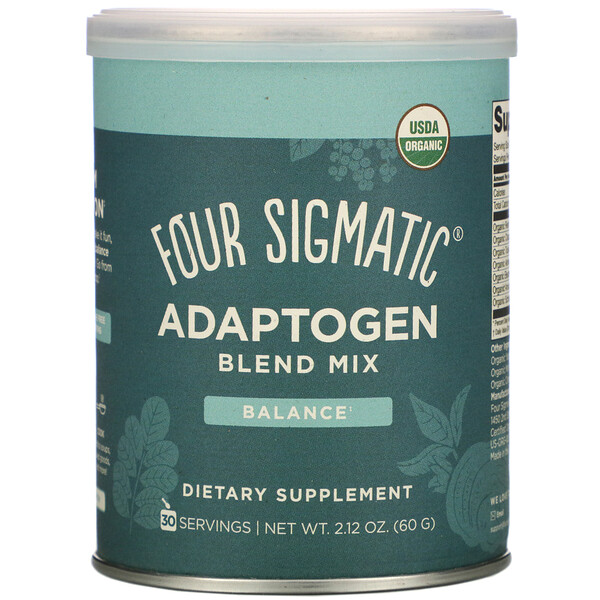 I'm a firm believer in doing what works best for you, your skin, and your body, and remembering that everybody is different. I recommend doing what feels right for you and your lifestyle. Taking advantage of the many different options to help make us look and feel calmer, radiant, and overall healthier is a vital component to self-care.